Social and Environmental Responsibilities of Businesses
The era when businesses see profit taking as their sole responsibility is long gone – of course, we understand that the purpose of businesses is to make profit, we also acknowledge that to stay afloat, businesses must seek ways to remain profitable. But, today, this shouldn't be the only driving force of organizations – if they want to remain sustainable over the long haul.
The modern business has a responsibility towards its stakeholders which include the customers, the environment and society at large. Today, customers have become increasingly aware of the negative impacts of businesses on the society and the environment and are demanding that these organizations become accountable.
Even neglecting the environment – the very source of the resources which form the building blocks of successful businesses is perceived as counter-productive – this is simply because it organizations cannot endlessly keep exploiting these resources without consequence.
In the light of these submissions, one can conclude that the social and environmental responsibilities of businesses are not just about protecting the environment and society but include protecting even the very notion of business itself.
This is why an organization like Knight Printing has taken it upon itself to be a responsible social and environmental business entity. Through its charity involvements – it is playing its small but effective role enhancing the lives of people and in our planet's sustainability.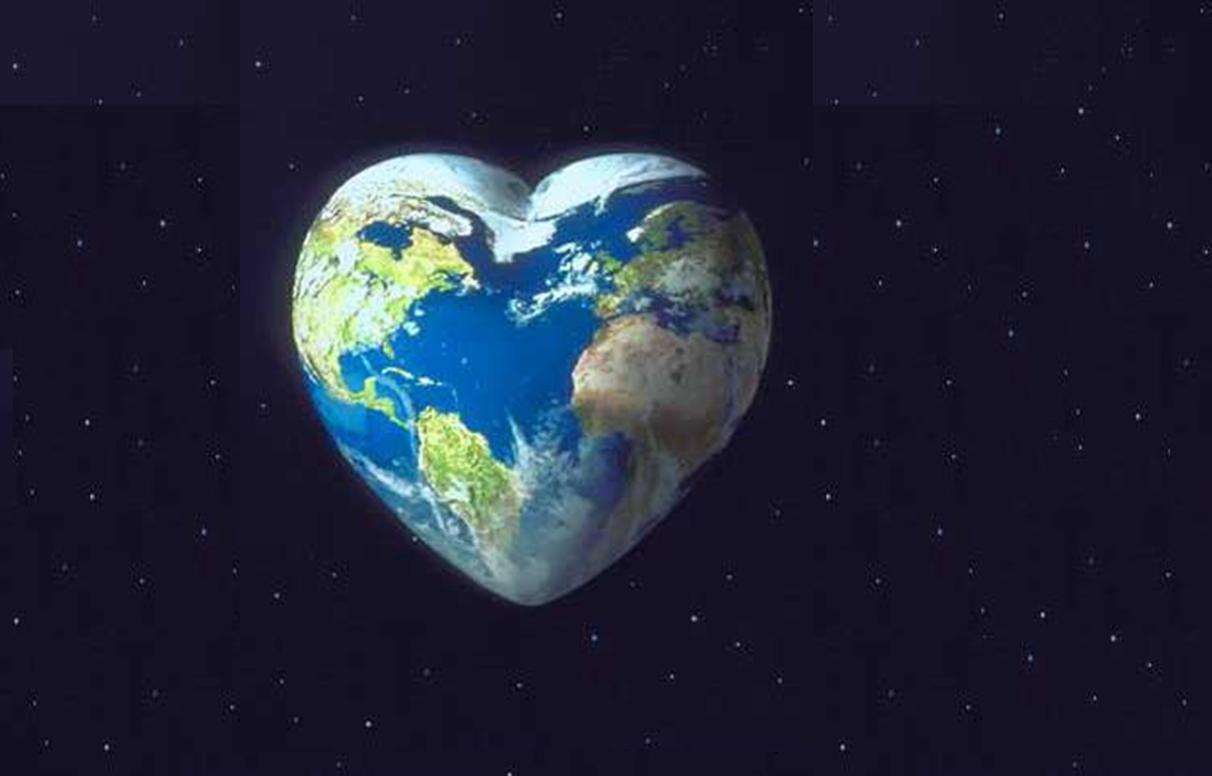 To help you understand how important social and environmental responsibilities has become for organizations, here's a few data about the ten largest corporate givers.
Largest corporations and their Charity Efforts
According to a report published by Chronicle of philanthropy, the top 20 most generous companies in the world donated $3.5 billion in cash in 2015. Here let's take a look at the top 3:
Amount: Made a total of $446.7 million in the year under review.
Areas of interest: HIV/AIDS and Liver Disease
Amount: $201 million
Areas of interest: economic mobility for retail workers, anti-hunger charity
Areas of interest: Support financial education and down payments on Homes
Largest UK organizations and their charity efforts
According to data released by the Directory of Social Change, the top ten largest UK corporate givers have contributed a total of £200 million to charity – the data includes both cash and in-kind donations.
Lloyds Banking Group: £64 million
ITV Plc.: £24 million
Santander UK plc.: £22 million
Ecclesiastical Insurance Group plc. £20.4 million
HSBC Holdings plc. £18.65 million
Now the question is why should businesses be involved with this kind of works?
There're so many researched backed reasons why corporations should be socially and environmentally responsible. Few of the reasons include:
Consumers are demanding corporate responsibility: today's consumer wants to do business with organizations they believe are doing their own bit in making the world a better place.
People want to work at companies with positive missions: according to the Net Impact's what workers want report; an increasing number of employees are willing to take pay-cuts for jobs that makes a social or environment impact. Another group said working in a role that makes them feel they're making the world a better place is an essential part of their ideal job.
At Knight Printing, we've have set for ourselves to deal only with environmentally sustainable materials for our printing projects and we're currently engaged with a number of charities which include Great Ormond Street Hospital Charity – helping children with critical illness in UK. Save the Children – helping children around the globe with food, clean water, education, health care, and so many other charities.
Hence, when you work with us, you're not only paying for our services – your money also goes in making the world a better place through our charity works.