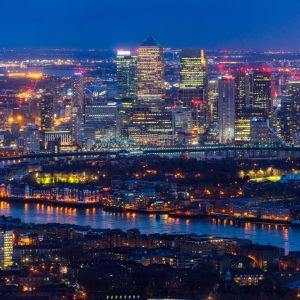 At the Knight Printing we love what we do, which gives us a strong work ethic and a dedication like no other. We operate 24/7 so we can provide round the clock printing solutions including a same day and overnight printing service.
If you have a last minute presentation, or your materials were lost in transit, or maybe you work with a global business in a different time zone, then don't worry. Our 24 hour printing service has you covered! Just place your order with us and we'll work throughout the night to get your prints ready for collection or sent out for secured delivery to anywhere that suits you.
Our London based production centre holds our reliable, state of the art printing technology, which enables us to manage a large workload and produce the finished result at exceptionally fast rates. This means we can oversee every detail of the printing process and offer same day delivery printing on majority of our products and services
Please place your order by 10pm to qualify for overnight delivery. This is so we can plan our work load in advance and avoid disappointing our customers. We will then confirm your delivery methods while you place the order and have full order details.
Ultimately, we love what we do and we pride ourselves in our outstanding customer service, so we offer our services and printing solutions through all 365 days of the year. Our overnight printing services ensure your printing projects are delivered to suit your schedule. Just leave it with us and we'll get your prints ready for collection or via secured delivery to anywhere that suits you.
For more information on any of our printing solutions including our overnight printing service please don't hesitate to get in touch. Call us on 0207 043 9347 or email sales@theknightprinting.co.uk.