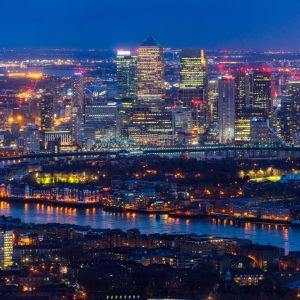 The Knight Printing is a business that is fully committed to fulfilling the requirements in an industry that is very slow-paced as well as crumbling. We think that this business has a lot of potential speed even though traditionally turnarounds were long and the procedure of ordering was exhausting. Today we have become addicted to instant messaging, lighting fast Email services, and many more fast and advanced technologies in this digital age. So, that is why we have progressed into a fully operated business providing customizable overnight printing in a matter of time.
Our Instant On-Demand Printing Services
The requirement for very quick or fast-paced services has got a lot of momentum everywhere, particularly in the impatient world where every business is directly impacted by immediate communication techniques.
Considering these things, we developed the idea for providing instant on-demand printing services whether it is overnight printing services or same-day printing services. At The Knight Printing, there is a wide range of products available and also we are constantly expanding our extensive list of printable products as well as services.
Our Experienced Printing Team for Your Marketing Requirements
The Knight Printing assures you that with our overnight printing services your work will be done by our experienced printing team for any of your online or offline marketing requirements. We have so far provided quality services to countless businesses from startups to multi-national organisations and you do not have to worry about anything as we will be able to meet those deadlines.
The Knight Printing Uses Advanced Digital Printing Technology
The Knight Printing is a well-recognized business as we are very fast in digital printing services and offline marketing resolutions offering you same day printing services. We assure you of our high-quality printing services as your offline promotional marketing materials will be printed with help of very advanced digital printing technology utilising premium quality of stocks and substrates.
In the past, we took a major leap by hiring our new staff such as mechanical engineers as well as machinists who are well prepared to handle much of our advanced digital equipment enabling us to now print paper, ceramic, metal, with a variety of printing techniques ranging from the traditional Lithography, Pad Printing, Foil Stamping, Paper Printing, to a full line of finishing and binding services. These all services are available for same-day delivery as well as for rush printing services.
Get Your Overnight Prints Which Also Look Amazing
Do you need overnight printing solutions? We at The Knight Printing provide overnight printing services for your urgent project requirements. Our overnight printing solutions are very quick and also look amazing.
So what are you waiting for? Try our overnight printing solutions and see for yourself our express delivery and quality of work.