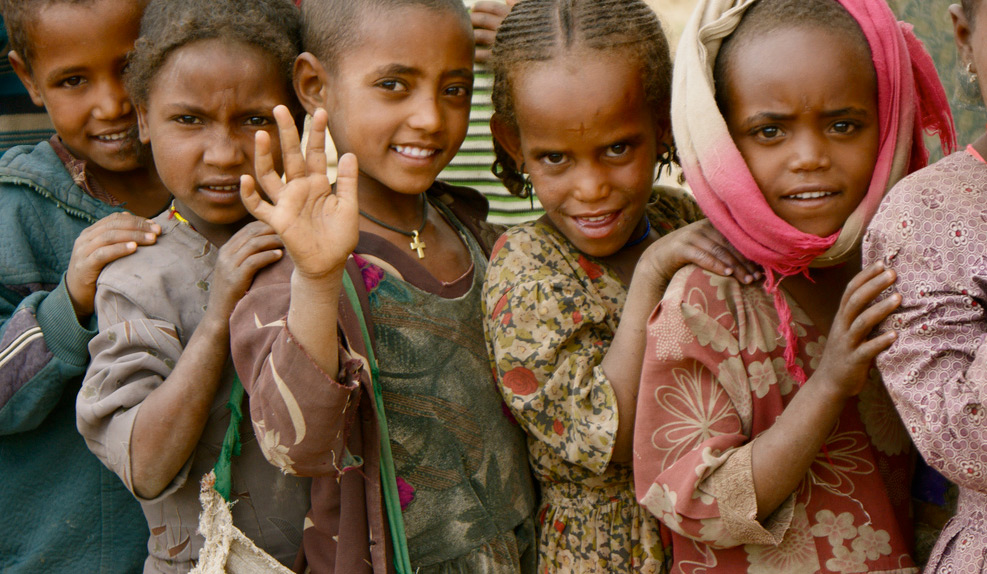 Everything you should know about us
All our printing that are carried out on-site gives us an opportunity to manage a large workload and produce the finished result at exceptionally quick rates. This means we can oversee every detail of the printing process and offer same day delivery printing on majority of our products and services. If you're within the London area we strive to get your project delivered to you with a few hours.
As a business, we believe that we have responsibilities towards our society & environment. That's why The knight printing has taken an initiative to donate regularly to selected charity and environment protection organisations. You can find our more about our charity work here.