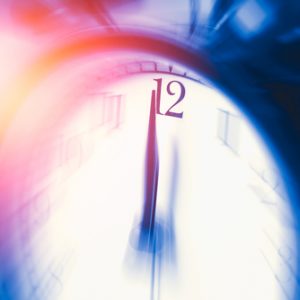 Have a last minute printing requirement? Then look no further than The Knight Printing team. We use the latest in industry technology as well as high levels of expertise to meet all your printing needs.
If you have an order that requires urgency we have the resources to deliver same day printing, often completing your projects within mere hours. Our top of the range, high-speed printers allow us to deliver a fast, quality service to meet client deadlines and set new standards in printing solutions.
We understand that urgent printing jobs may arise at any moment. Maybe you've been set a sudden deadline that requires hard copies or you've been called to an impromptu meeting and you need wire bound presentation, stapled booklets or perfect bound books/reports. Or if you need urgent last minute banner poster,etc. Whatever your print projects, we have the dedication, knowledge and equipment to deliver fast, quality results.
Although we are committed to deliver your prints with an exceptional turnaround, please keep a few things in consideration so we can guarantee our best services:
Same day printing service depends on print volume, stock availability, type of printing required and final delivery destination so please contact us in advance of placing your order.
All luxury range products (foil, emboss, raised text/thermography, etc) & litho printing takes around 7-10 working days depending on product and project description.
Artwork & Design services are available only during regular office hours; 9am-5pm from Monday to Friday.
We will always try our hardest to accommodate your project and we'll give you the turnaround time for delivery or collection of your project once your order has been placed.
The Knight Printing team run a reliable, speedy 24/7 service so you can feel confident all your printing needs will be met. Our expertise, fast turnaround and competitive prices are what set us apart from our competitors.
For further information or to discuss our last minute printing options don't hesitate to get in touch. Call us on 0207 043 9347 or email [email protected].